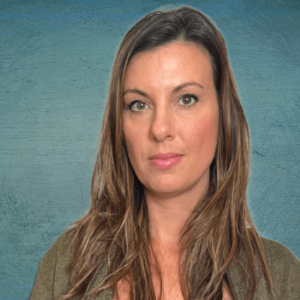 Ann Hordylan
Associate
With over 19 years of design and construction Project Management experience, Ann understands the unique challenges for nonprofits when undertaking new builds, renovations, restorations, and relocations as evidenced by her work with H&M Canada, Katz Group Canada, The City of Brampton, and Massey Hall.
In addition to Ann's practical experiences, Ann also holds a Diploma from Humber College in Interior Design and has undertaken Project Management at Ryerson University in Toronto.
Area of Expertise: Ann's core expertise is in Capital Project Management with a strong focus on interior renovations.
Experience: Arts & Culture
Fundraising Must Have: Building what matters while creating safe and enjoyable experiences for customers.
Linkedin: http://www.linkedin.com/in/annhordylan