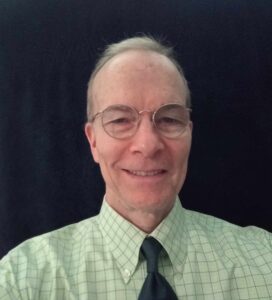 Cory Sinclair
Associate
With more than 15 years of experience in the nonprofit sector, Cory Sinclair specializes in Donor and Constituent Engagement. Previous experience includes work with UCLA Performing Arts, the Los Angeles Philharmonic, Habitat for Humanity, the Hollywood Food Coalition, and several Los Angeles based social service nonprofits. In the for-profit arena Cory spent several years in the film industry as a writer and in production.
Cory holds an interfield Ph.D. in music and nonprofit management from Claremont Graduate University. His research interests include cultural policy and the relationship between philanthropy and public-private partnerships.
Fundraising Area of Expertise: Cory's core expertise is in Donor and Constituent Engagement. He also has experience in Advancement Services and Project Management.
Sector Experience: Education, Arts & Culture, Community Based Membership and Advocacy.
Fundraising Must Have: Innovative use of public funding, when possible, to stimulate community interest and lay the foundation for private financial support.