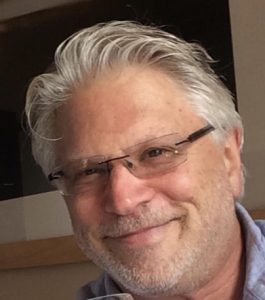 Jonathan Jacoby
Executive Associate
Johnathan Jacoby is an experienced and proven fundraiser, planner, and organization builder who has worked in the nonprofit sector for over 35 years. Over the course of his notable career, Jonathan has focused on innovation and change in American foreign policy, civil society, biomedical research, healthcare, and education, serving as co-founder or in executive level roles with nonprofit organizations working to preserve democracy and peace abroad and help those with rare diseases, including New Israel Fund, Jewish Federation of Los Angeles, Israel Policy Forum, and Americans for Peace.
He has conducted fundraising campaigns, facilitated high-level relationship building, and implemented strategic plans for nonprofits with small budgets and operational capabilities as well as large organizations with close ties to leading political figures.
Jonathan holds a Master of Education from Harvard University, a Bachelor of Arts, History of Religion from the University of California Los Angeles, a Bachelor of Literature, Judaic Studies form the University of Judaism and is a Genetic Alliance and Kaufman Foundation Fellow.  
Fundraising Area of Expertise: Jonathan's predominant expertise is Fundraising Campaigns and Strategic Planning. He also has experience and skill in Advancement Services; Board Training, Management and Governance; Development Program Review and Expansion Strategies; and Donor and Constituent Engagement.
Sector Experience: Healthcare, International Development, Community Based Membership and Advocacy
Jonathan's fundraising must have: A solid in-house professional staff and a dedicated board
Contact Jonathan at: [email protected]