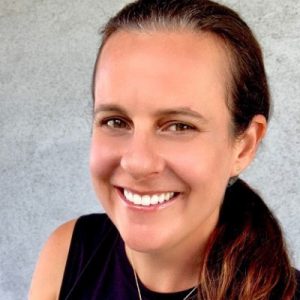 Kim Silverstein
Associate
Kim Silverstein has over 15 years of experience in the philanthropic sector working with a variety of organizations ranging in size from local grassroots shops to national institutions. She specializes in engaging with diverse stakeholders who care about pursuing real and measurable change, especially in sectors such as public education, women's health, LGBTQ, and the organized Jewish community.Kim graduated from Boston University with a Master of Social Work, Human Services Management, and she holds a Bachelor of Arts from the University of Pennsylvania.
Fundraising Area of Expertise: Kim's core expertise is in Strategic and Campaign Planning. She also has extensive experience in Annual Giving and Direct Marketing; Board Training, Corporate Social Responsibility; Counsel and Support for Philanthropists; Data Analytics; Development Program Review; Donor and Constituent Engagement; Major and Principal Gifts; and Project Management
Sector Experience: Education, Healthcare, Community Based Membership and Advocacy
Kim's fundraising must have: A growth mindset and the stamina (and patience!) to build long-lasting relationships.
Contact Kim at: [email protected]