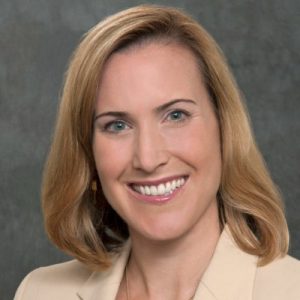 Lauren Bergquist
Senior Associate
Lauren Bergquist has nearly 20 years of experience as a results-driven nonprofit professional specializing in comprehensive development and fundraising for healthcare and the arts sectors. She has worked for large and small organizations and is skilled at building teams of high performing frontline fundraisers, establishing processes, infrastructure and metrics to drive productivity and deliver results, and creating a collaborative and entrepreneurial culture committed to a common goal. Over the course of her career, Lauren has been responsible for meeting multi-million dollar fundraising goals, providing strategic direction to nonprofit management teams, and partnering with diverse stakeholders to build proactive and structured programs to support organizations in hospital and university healthcare foundations, as well as theatre and creative arts groups. Lauren holds a Bachelor of Arts degree from Cornell University and a Master of Arts degree from the Shakespeare Institute at the University of Birmingham.
Fundraising Area of Expertise: Lauren's core expertise is in Strategic and Campaign Development. She likewise has extensive experience in Annual Giving and Direct Marketing; Development Program Review and Expansion Strategies; Donor and Constituent Engagement; Fundraising Campaigns and Strategic Planning; International Fundraising; Major and Principal Gifts; Planned and Legacy Gifts; and Project Management.
Sector Experience: Healthcare, Arts & Culture
Lauren's fundraising must have: A compelling and worthy mission, visionary and engaged leadership, empowered staff, donor-centric communications, and a strategic plan with clear deliverables and milestones, that requires and inspires collaboration and accountability. This is more than one "must have" but no one part or function of an organization can be successful without the other. Fundraising is a team sport!
Contact Lauren at: [email protected]