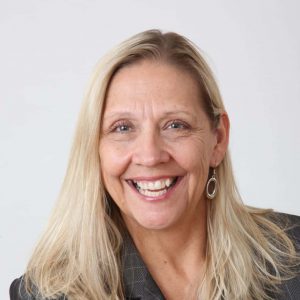 Linda Boedeker
Associate
With more than 17 years of experience in the nonprofit sector, Linda Boedeker has extensive experience working with organizations in transition. Linda brings significant expertise in program management, fundraising campaigns and strategic planning, and audit and evaluation of development operations. As an experienced trainer in nonprofit fundraising, she is dedicated to the Annual Giving and Major Donor relationship process and enjoys training boards in all aspects of management and governance. Linda also serves as a Certified Senior Trainer for The Grantsmanship Center.
Linda earned a degree in mathematics from the University of Texas, holds a Secondary Teacher Certification in mathematics and German, a basic certificate in Teaching English as a Foreign Language, has taken Spanish Intensive Coursework at the Academia Columbus Mexico, and continues her graduate work in Communications at the University of Colorado. She has also completed the Principals and Techniques of Fundraising at the Fund Raising School, The Center on Philanthropy at Indiana University.
Fundraising Area of Expertise: Interim Program Management.
Sector Experience: Community Based Membership and Advocacy and Education.
Linda's fundraising must have: All development plans must be practical and involve staff, board, volunteers, and supporters.
Contact Linda at: [email protected]