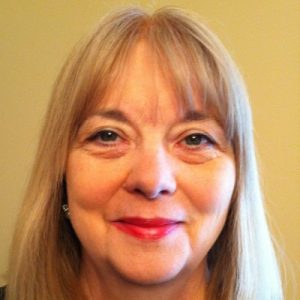 Lisa Di Veto
Senior Associate
Lisa Di Veto is an accomplished fundraising and communications professional who has made significant contributions to strategic development and marketing programs for leading nonprofit organizations. She has served in a number of diverse development functions for religious institutions, children's causes, and natural resource associates. As a consultant, her clients have included the Canadian National Institute for the Blind, the Metropolitan Toronto Zoo, and the Royal Botanical Gardens. In these capacities, Lisa was responsible for drastic increases to fundraising revenue and donor bases, as well as the successful development and implementation of numerous strategic plans.
Fundraising Area of Expertise: Lisa has extensive experience in all aspects of charitable fundraising including creating and implementing innovative strategies to diversify income and increase revenue from annual giving, major gifts, legacy giving, government and foundation grants. In addition to helping charities reach and exceed revenue goals, she enjoys finding previously unrealized income potential, enabling the organization to advance its mission for years to come.
Sector Experience: Over the past decade, Lisa has helped hundreds of churches with declining donations and increasing expenses strengthen their sustainability through the development of revenue generation strategies for major and legacy gifts, grants and annual giving programs. She also successfully counseled arts and cultural organizations as well as charities in the health, science and environment sectors.
Lisa's fundraising must have: A compelling case for support, motivated board, knowledgeable staff, solid financial data and strategic plans are all useful when creating a tailored approach to meet your group's needs.
Contact Lisa at: [email protected]