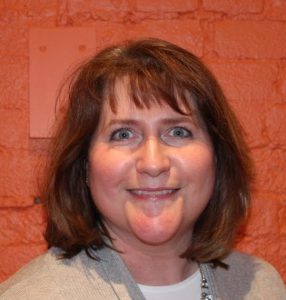 Martina Grunwald
Senior Associate
With over 25 years of experience in philanthropy, Martina has earned a reputation as a turn-around specialist. Over the course of her career, her approach has achieved comprehensive and transformative change for a wide range of organizations across the nonprofit arena. Utilizing a strategic approach to program assessment and development, she has realigned, retrained and coached teams to perform effectively and collaboratively, resulting in consistently higher results year over year.
Fundraising areas of expertise: Martina has 17 years of direct experience in grateful patient philanthropy, securing transformational 7- and 8-figure commitments primarily from individual donors. As a philanthropy leader, she is able to effectively fulfill organizational vision through clear communication, strong organizational execution and team building across stakeholders.
Sector Experience: visual and performing arts, higher education and health care.
Her Fundraising Must Have? Every organization should align its vision and mission with its goals, strategies and culture. Ask us how we can help with that.
Contact Martina at: [email protected]