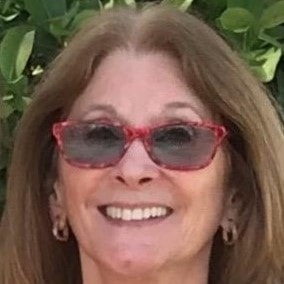 Renee Ebert
Senior Associate
Renee Ebert has over 20 years of fundraising and leadership experience working with large institutions and smaller community-based nonprofits. Working with prominent UCLA faculty, she organized and presented programming to World Health Organization leaders, winning World Bank pledged financial support for web-based public health education to Indonesia, Egypt, and South Africa. Her training prepared her to build planned giving programs that broadened the scope of major gifts for endowment, capital and program related campaigns. Renee has extensive experience in raising funds for hospitals and new centers for cardiac and cancer treatment serving diverse populations. Other projects funded include PBS series on caregivers of aging parents and grant awards for environment friendly recycling programs. She is presently leading a project to fund alternative methods for scientific experimentation using DNA methodologies.
Renee graduated from Georgetown University with a degree in English Literature and holds a master's degree in Health Services and Community Health Science from the UCLA School of Public Health. She also holds a certificate on Planned Giving from the Indiana-Purdue University School of Fundraising.
Fundraising Area of Expertise: Renee's core expertise is in Strategic and Campaign Planning. She also has extensive experience in major gifts, campaigns and campaign feasibility studies, planned giving campaigns, proposal development, board and volunteer recruitment and engagement, and needs assessment.
Sector Experience: Health education, community-based services for underserved populations, faith based programs; homeless families and aging populations; museums/art and culture buildings and programs; international NGOs
Renee's fundraising must have: Every organization should begin with a well thought out strategic plan and a board committed to its mission.
Contact Renee at: [email protected]