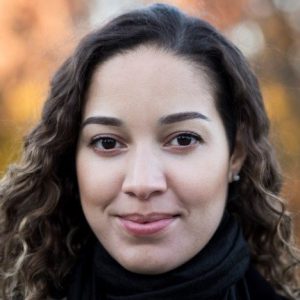 Rosie Michel
Junior Associate
Working primarily with corporate and foundation donors in both large and small fundraising shops, Rosie Michel is skilled at cultivating relationships with reliability and donor impact in mind. A thoughtful and driven leader, Rosie is motivated by projects that benefit communities at large, and that connect donors to the impact they are making. Rosie has a background in healthcare communications, both in the hospital and pharmaceutical sectors, as well as in the social services sector. She earned her bachelor's degree in Humanities and Film Studies from Carleton University and her Public Relations graduate certificate from Humber College.
Fundraising Area of Expertise: Rosie's expertise is in Corporate Social Responsibility for both large non-profits and small grass roots charities.
Sector Experience: Hospitals; Healthcare; Social Services; Broadcast Media
Rosie's fundraising must have: A leadership giving program. This is a simple, low-cost way to increase donor loyalty and multi-year giving. Ask how we can help with that.
Contact Rosie at: [email protected]